Welcome to the Diocese of Uromi
This site is your most reliable source of news and information about your beloved diocese – including events, ordinations and special celebrations. Come and join our vibrant community the Lord has established here in the Diocese of Uromi.
Recent News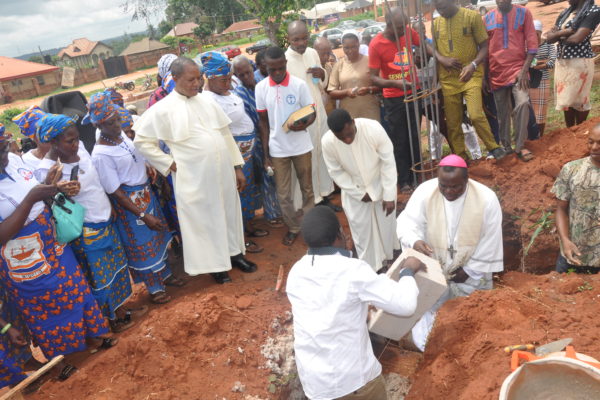 To the greater glory of God and for the promotion of the work of evangelization in Esanland, Most Rev. Donatus...
read more →
June 5, 2018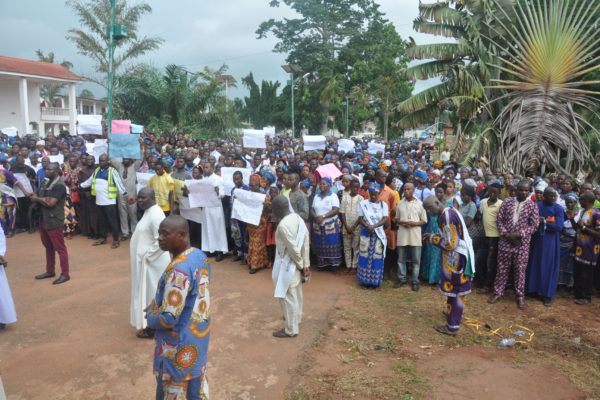 The nefarious activities of Boko Haram terrorists cum suicide bombers as well as those of killer herdsmen have turned Nigeria...
read more →
June 5, 2018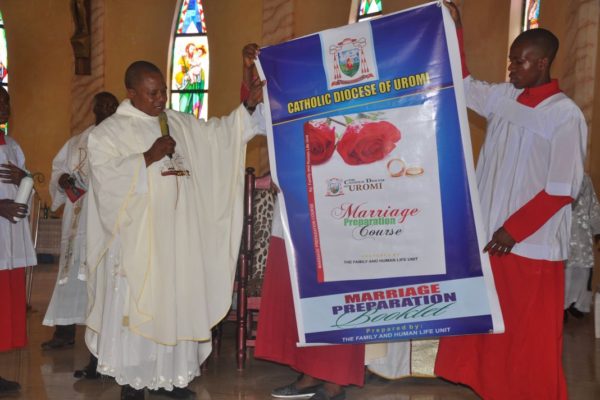 The vision and intention of God for Marriage and Family life is that man and woman who, prompted by sincere,...
read more →
September 20, 2017