Welcome to the Diocese of Uromi
This site is your most reliable source of news and information about your beloved diocese – including events, ordinations and special celebrations. Come and join our vibrant community the Lord has established here in the Diocese of Uromi.
Latest News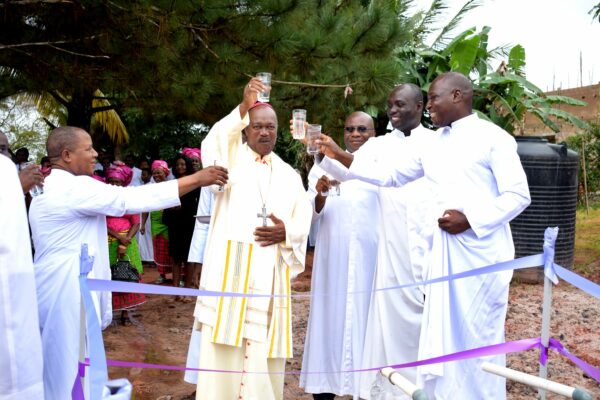 On Tuesday, the 8th of October 2019, the Seminary of All Saints Uhiele-Ekpoma, inaugurated her 25th Formative/Academic/Jubilee session, and commissioned/blessed...
read more →
October 14, 2019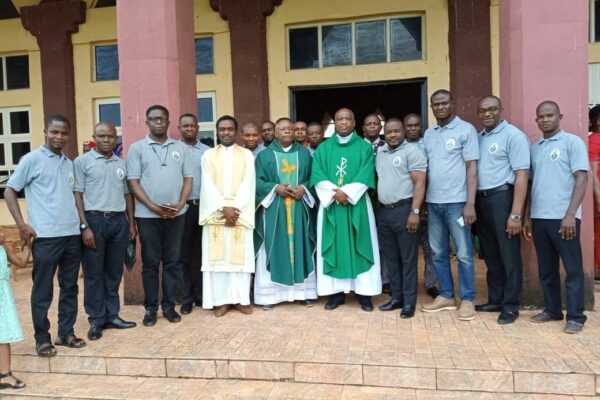 On Sunday 29th of September 2019, members of the Young Catholic Men Organization (YCMO) from all over the Catholic Diocese...
read more →
October 2, 2019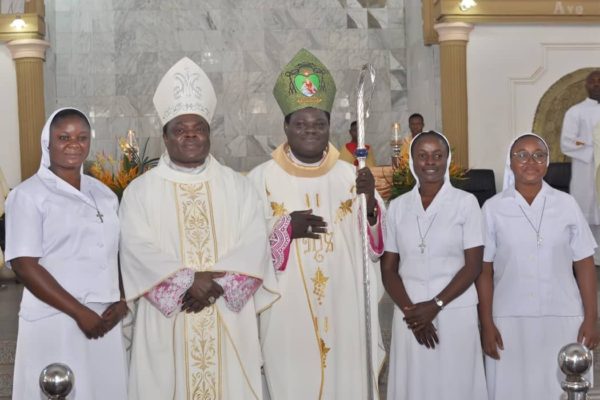 On Saturday, 24th August 2019 Uromi Diocese hosted the Silver Jubilee as well as the final religious profession of the...
read more →
September 3, 2019