Welcome to the Diocese of Uromi
This site is your most reliable source of news and information about your beloved diocese – including events, ordinations and special celebrations. Come and join our vibrant community the Lord has established here in the Diocese of Uromi.
Latest News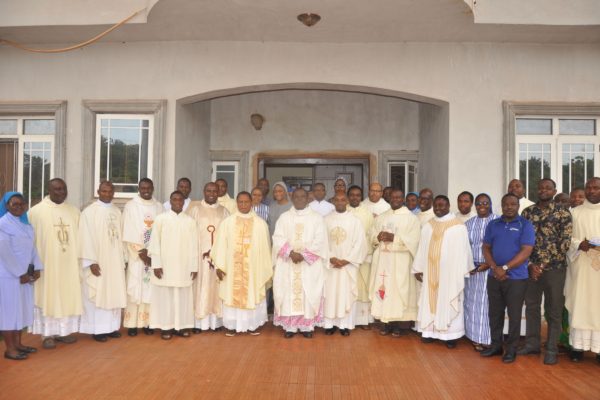 The Catholic priesthood is a noble and precious gift. A gift from God to the Church and to humanity. Hence...
read more →
August 2, 2019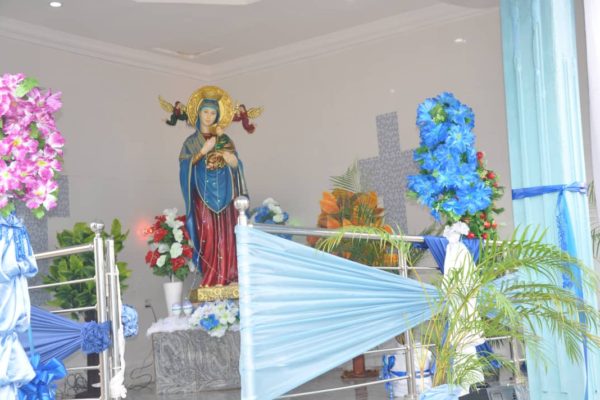 A New Marian Grotto named after Our Lady Queen of Angels was unveiled on Saturday, 13th July 2019 at St....
read more →
July 17, 2019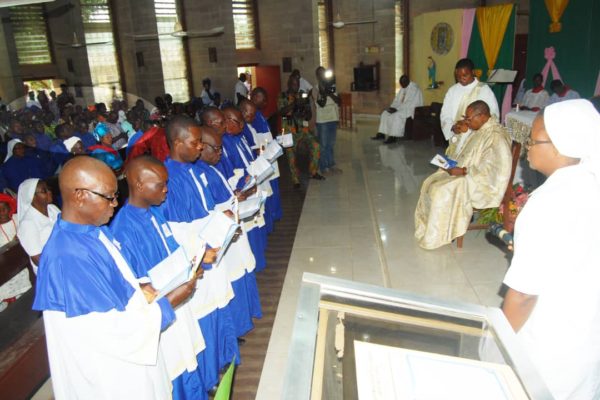 The Lord who says, "the Harvest is much but the labourers are few" never ceases to send more labourers into...
read more →
July 17, 2019