Welcome to the Diocese of Uromi
This site is your most reliable source of news and information about your beloved diocese – including events, ordinations and special celebrations. Come and join our vibrant community the Lord has established here in the Diocese of Uromi.
Latest News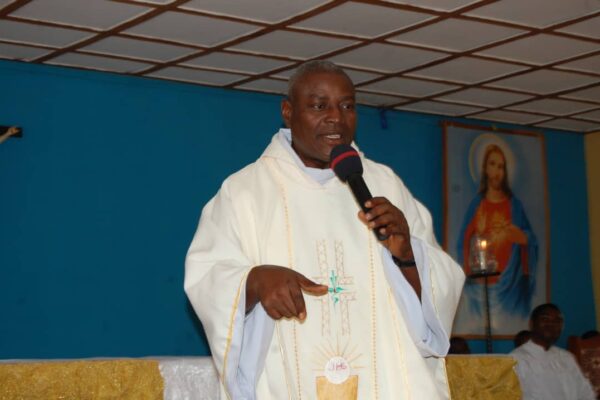 When, as Catholic Christians, we celebrate the funeral Mass of one of the faithful, the Church reminds us that life...
read more →
May 4, 2020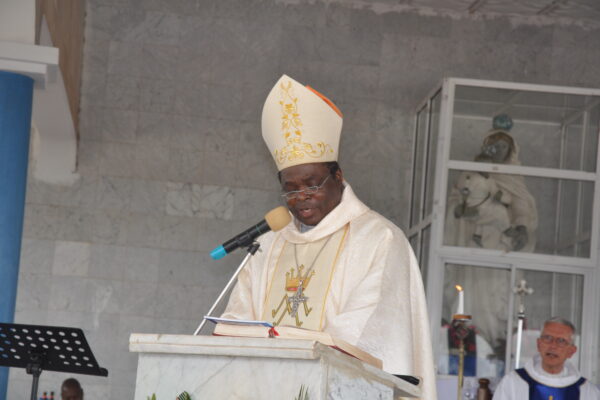 COVID-19 PANDEMIC: Bishop Ogun calls for faith and caution The Spread of coronavirus, otherwise known as Covid-19, to different parts...
read more →
April 1, 2020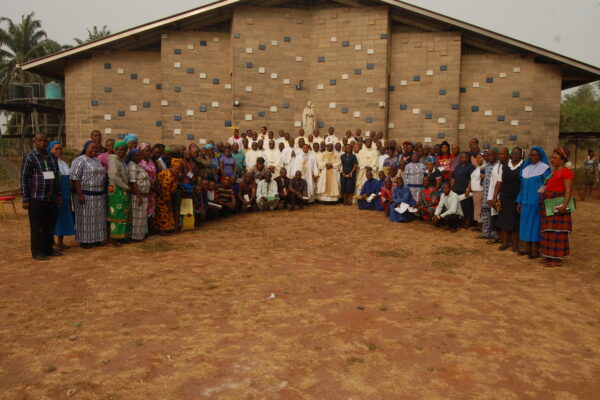 The Maiden Pastoral Assembly of Uromi Diocese held at Brother Roman Catechetical and Renewal Centre, Ekpoma from Monday, 10 to...
read more →
February 23, 2020