Welcome to the Diocese of Uromi
This site is your most reliable source of news and information about your beloved diocese – including events, ordinations and special celebrations. Come and join our vibrant community the Lord has established here in the Diocese of Uromi.
Latest News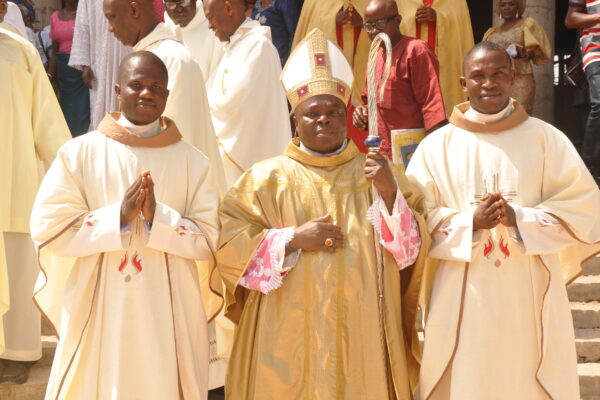 God, the Almighty Father who never leaves his flock untended was pleased to bless the Diocese of Uromi and the...
read more →
January 24, 2020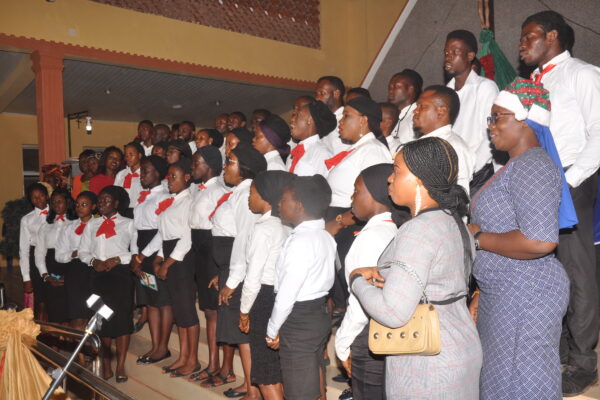 For everything under the sun there is a season and for every season, there is a reason. The essential reason...
read more →
December 22, 2019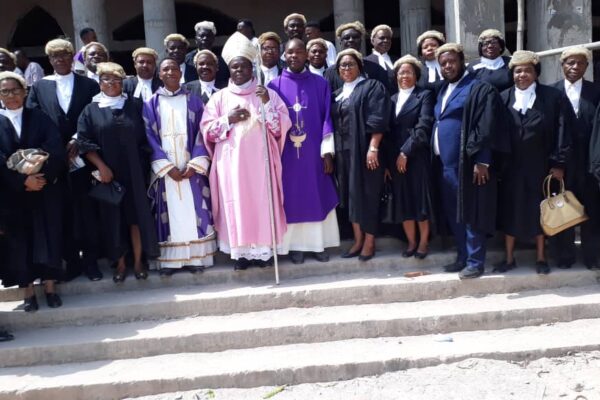 On Sunday, 15th December 2019, the Bishop of Uromi Diocese, Most Rev. Donatus Ogun inaugurated the National Association of Catholic...
read more →
December 22, 2019