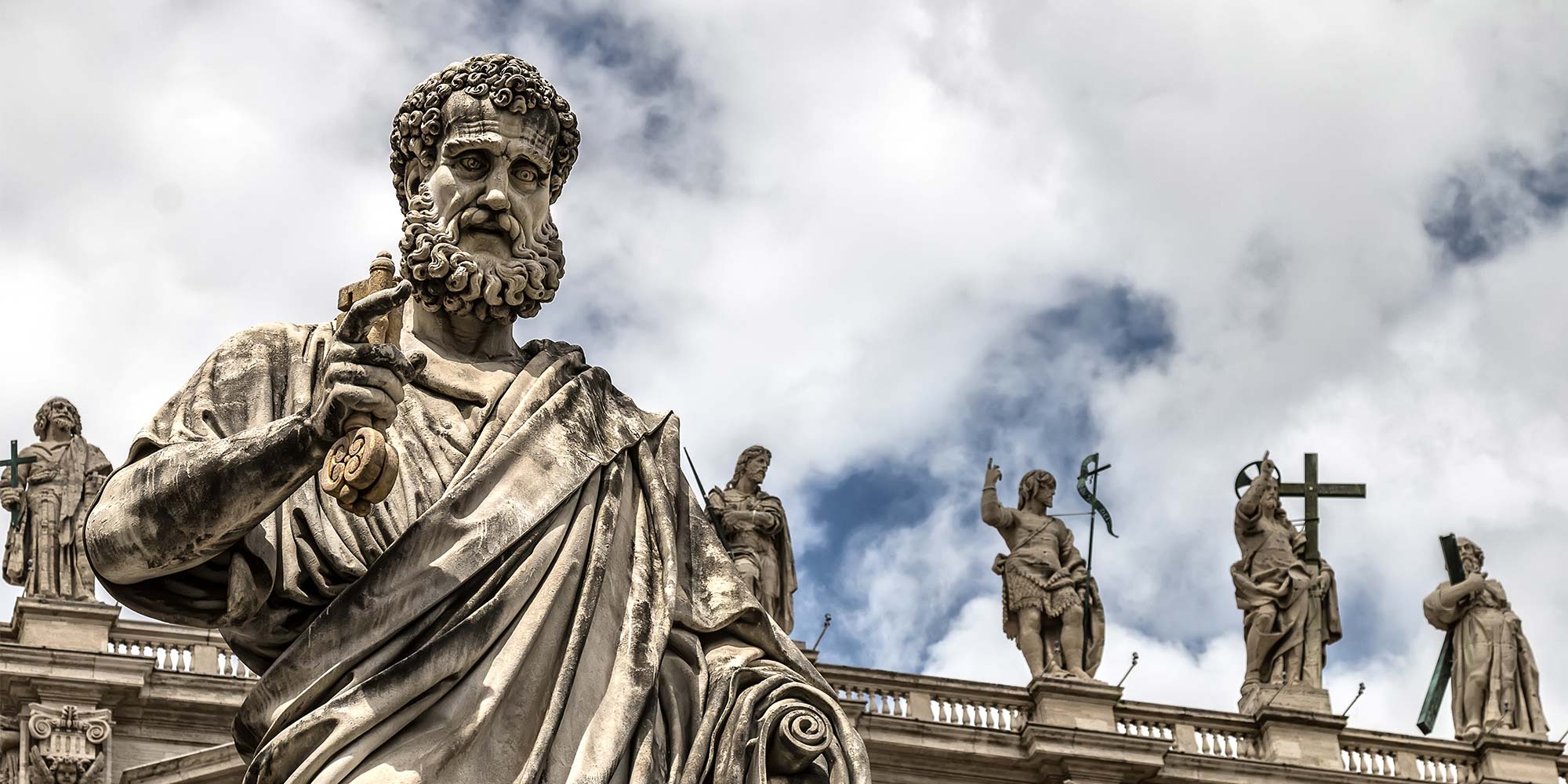 "Upon this rock I will build my Church"
Matthew 16:18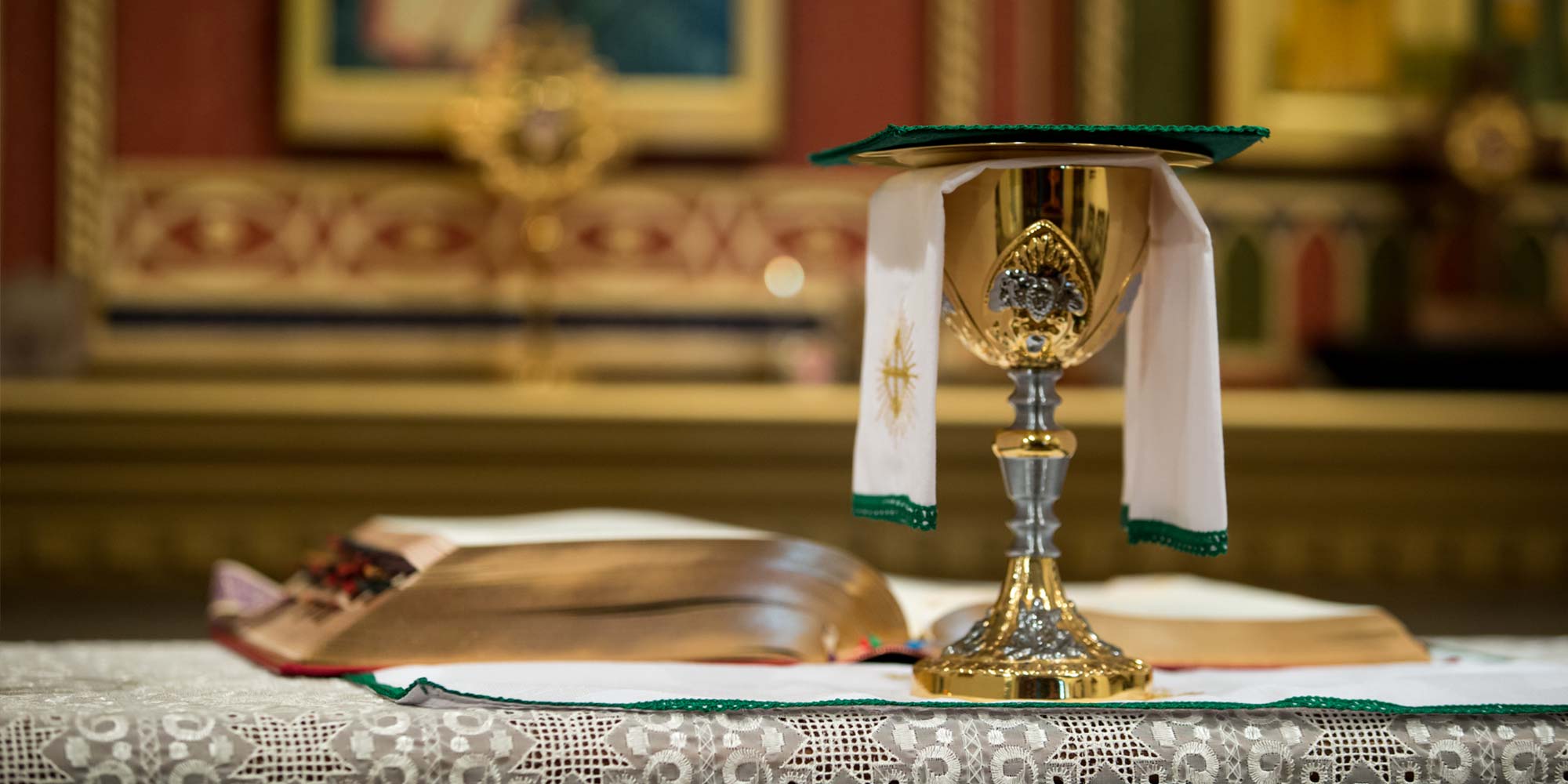 John 6:51
"I am the living bread
come down from heaven."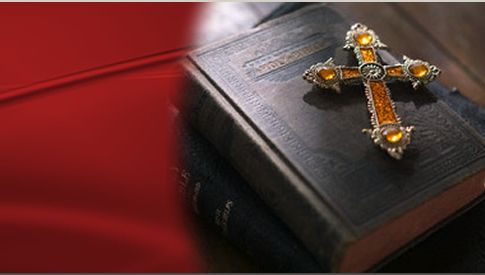 "... but my words will not
pass away."
Luke 21:33
Welcome to the Diocese of Uromi
This site is your most reliable source of news and information about your beloved diocese – including events, ordinations and special celebrations. Come and join our vibrant community the Lord has established here in the Diocese of Uromi.
Latest News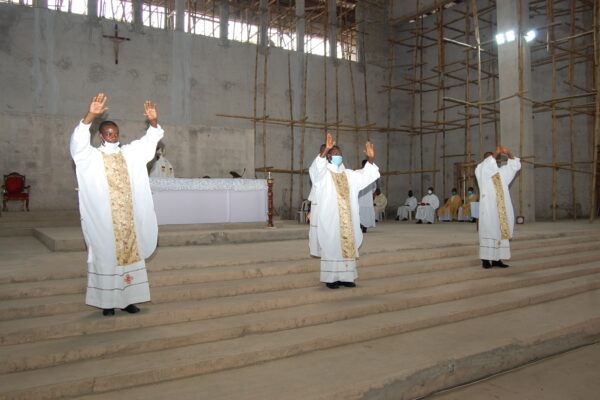 The rescheduled Chrism Mass of the Catholic Diocese of Uromi took place on Thursday, 25th June 2020 at St. Anthony...
read more →
June 29, 2020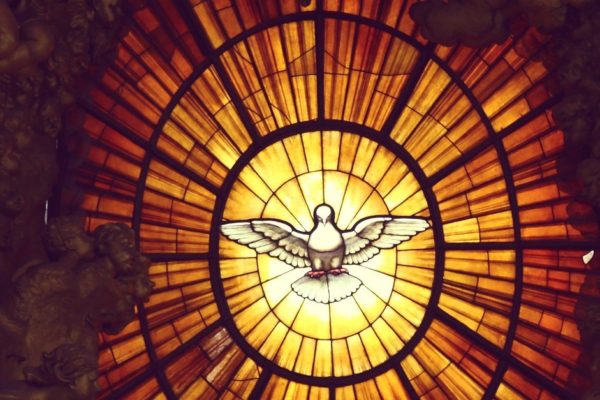 The alpha-numeric coded word, Covid-19, has been a source of concern striking fear in the hearts of many, and has...
read more →
June 8, 2020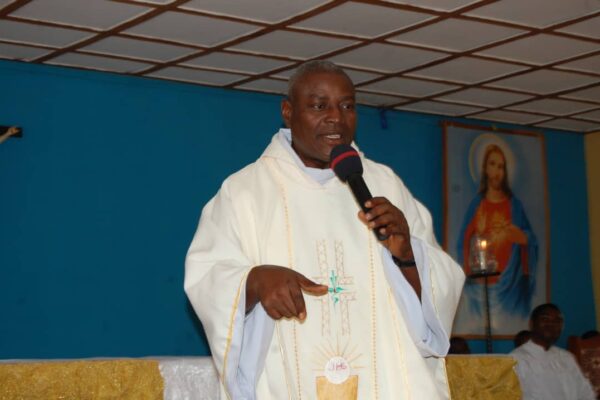 When, as Catholic Christians, we celebrate the funeral Mass of one of the faithful, the Church reminds us that life...
read more →
May 4, 2020