Welcome to the Diocese of Uromi
This site is your most reliable source of news and information about your beloved diocese – including events, ordinations and special celebrations. Come and join our vibrant community the Lord has established here in the Diocese of Uromi.
Latest News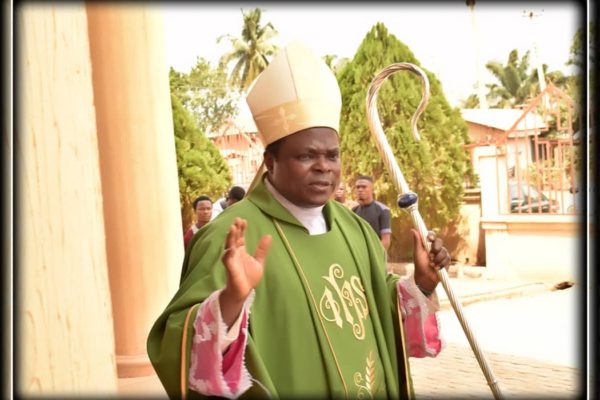 The last day of every month is usually a special day. A day to give thanks to God for his...
read more →
February 5, 2019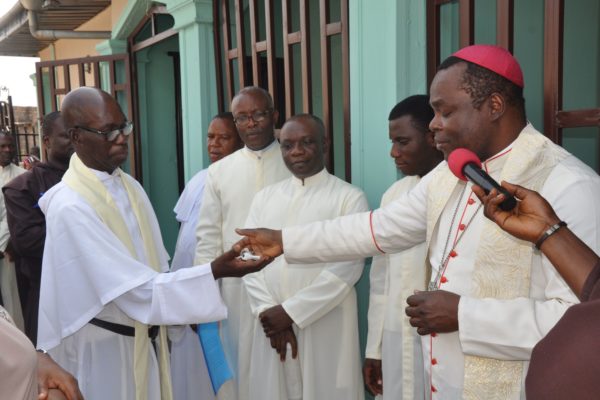 Friday, 4th January 2019 was a day of special significance for Catholics and non-catholic alike of Ihumudumu Community in Ekpoma....
read more →
January 11, 2019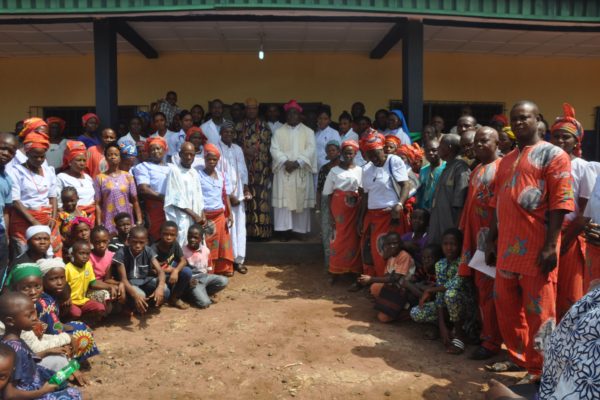 History was made in Ebelle community in Igueben Local government Area of Edo State on Monday, 17 December 2018 as...
read more →
January 11, 2019