Welcome to the Diocese of Uromi
This site is your most reliable source of news and information about your beloved diocese – including events, ordinations and special celebrations. Come and join our vibrant community the Lord has established here in the Diocese of Uromi.
Latest News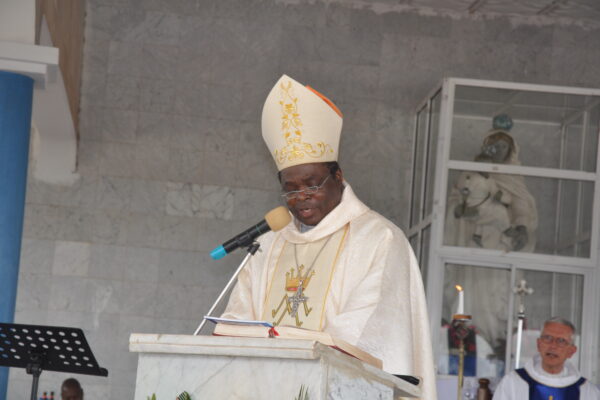 COVID-19 PANDEMIC: Bishop Ogun calls for faith and caution The Spread of coronavirus, otherwise known as Covid-19, to different parts...
read more →
April 1, 2020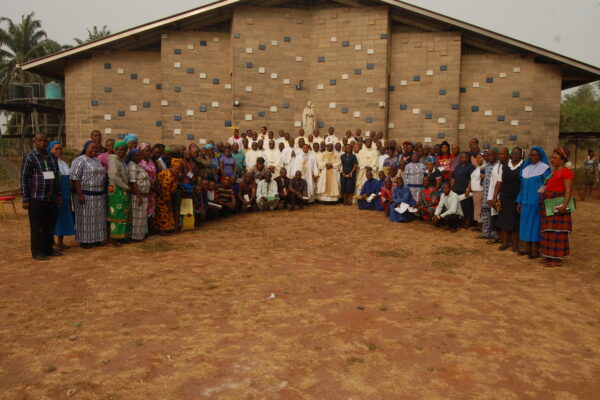 The Maiden Pastoral Assembly of Uromi Diocese held at Brother Roman Catechetical and Renewal Centre, Ekpoma from Monday, 10 to...
read more →
February 23, 2020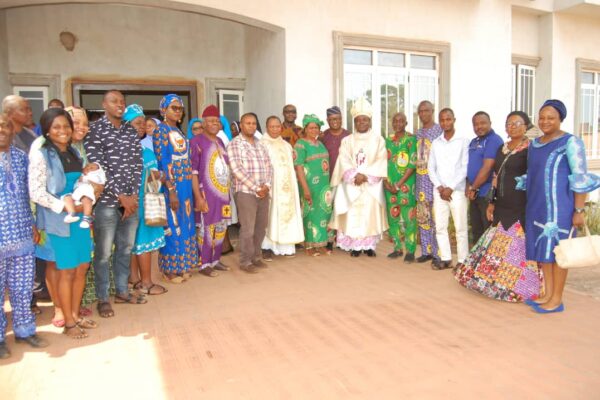 The Clergy, Consecrated Persons and Lay Faithful of Uromi Diocese felicitate with his Lordship, Most Rev. Dr. Donatus Aihmiosion Ogun,...
read more →
February 4, 2020