Welcome to the Diocese of Uromi
This site is your most reliable source of news and information about your beloved diocese – including events, ordinations and special celebrations. Come and join our vibrant community the Lord has established here in the Diocese of Uromi.
Recent News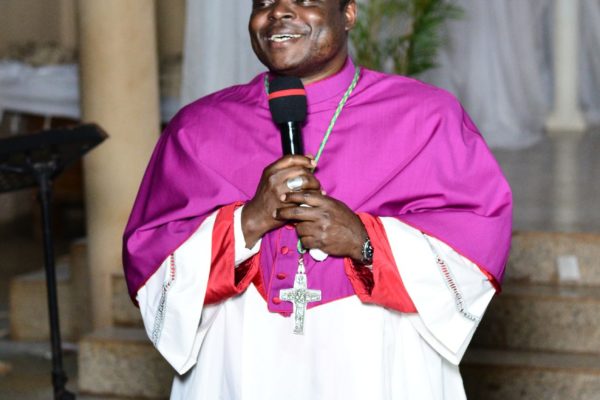 The gift of the Catholic priesthood is one of the greatest blessings that God has bestowed on humanity. Different saints...
read more →
August 21, 2018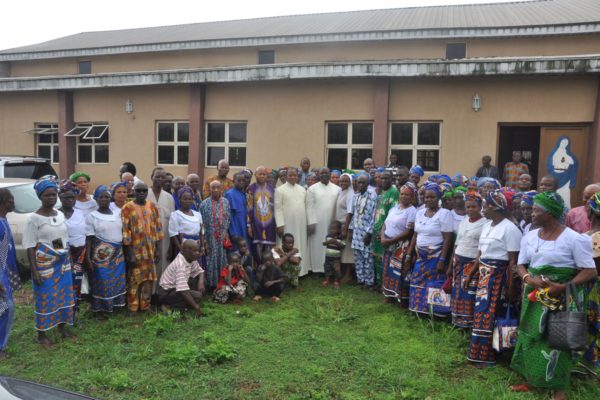 The presence of a priest in any community is always a thing of great joy because of the being and...
read more →
August 21, 2018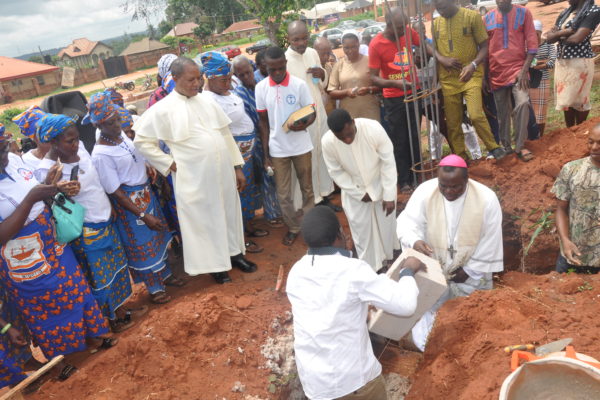 To the greater glory of God and for the promotion of the work of evangelization in Esanland, Most Rev. Donatus...
read more →
June 5, 2018