Welcome to the Diocese of Uromi
This site is your most reliable source of news and information about your beloved diocese – including events, ordinations and special celebrations. Come and join our vibrant community the Lord has established here in the Diocese of Uromi.
Latest News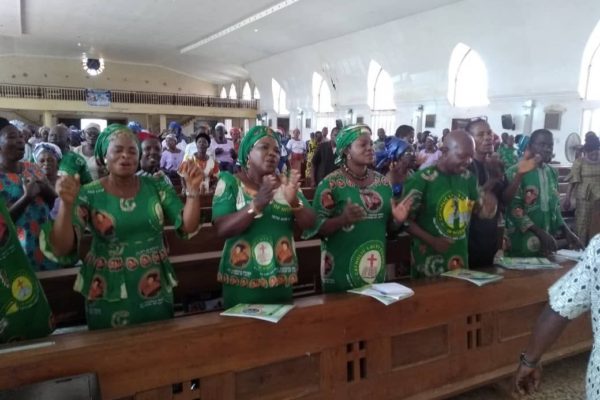 Prayer is the key, the key that opens doors of blessings. Conscious of this fundamental truth, the Laity of Uromi...
read more →
June 24, 2019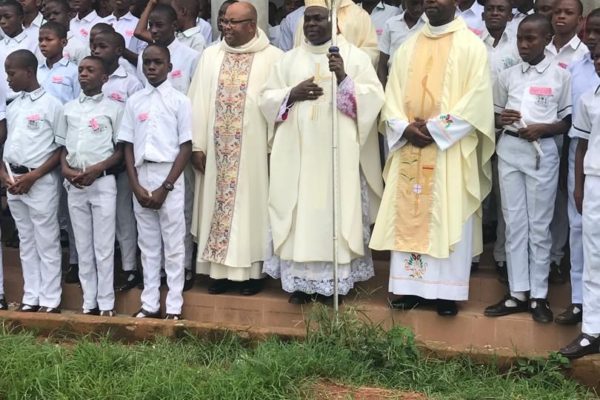 On Sunday, the 23rd of June 2019, the Solemnity of the Most Holy Body and Blood of Christ, His Lordship,...
read more →
June 24, 2019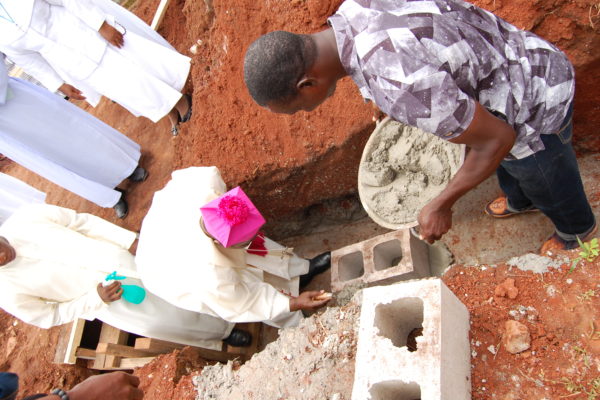 On the occasion of his Pastoral Visit to St. Camillus Hospital and School of Midwifery, Uromi on Thursday, 30th May...
read more →
June 3, 2019