Welcome to the Diocese of Uromi
This site is your most reliable source of news and information about your beloved diocese – including events, ordinations and special celebrations. Come and join our vibrant community the Lord has established here in the Diocese of Uromi.
Latest News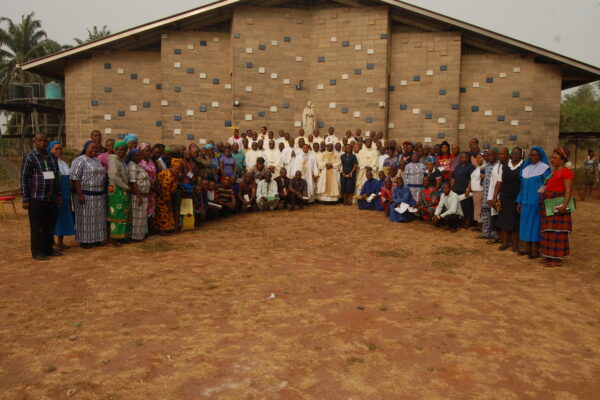 The Maiden Pastoral Assembly of Uromi Diocese held at Brother Roman Catechetical and Renewal Centre, Ekpoma from Monday, 10 to...
read more →
February 23, 2020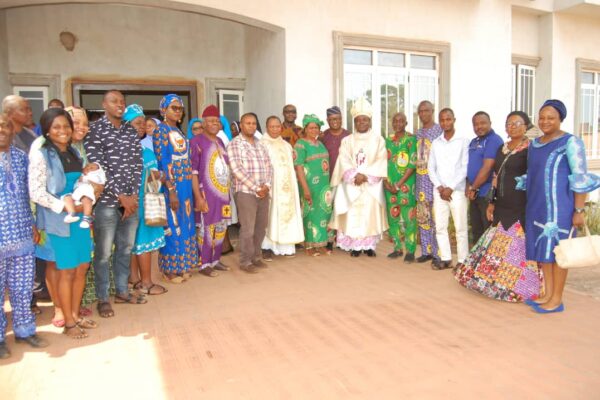 The Clergy, Consecrated Persons and Lay Faithful of Uromi Diocese felicitate with his Lordship, Most Rev. Dr. Donatus Aihmiosion Ogun,...
read more →
February 4, 2020
"If you have the faith and knowledge nobody can take you for a ride…" The Bishop of Uromi Diocese, His...
read more →
February 4, 2020