Welcome to the Diocese of Uromi
This site is your most reliable source of news and information about your beloved diocese – including events, ordinations and special celebrations. Come and join our vibrant community the Lord has established here in the Diocese of Uromi.
Latest News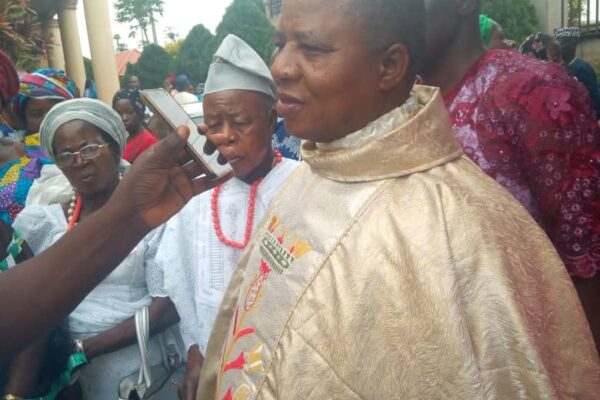 The Silver Jubilee of Priestly Ordination of Very Rev. Fr. Francis Ejiakhianrene Omonlumen kicked started with a novelty football match...
read more →
December 13, 2019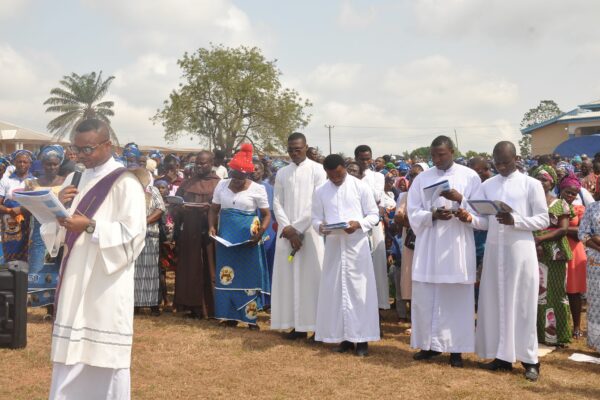 From Friday, 6 to Saturday, 7 December 2019, the faithful of Uromi Diocese had a unique period of spiritual renewal...
read more →
December 13, 2019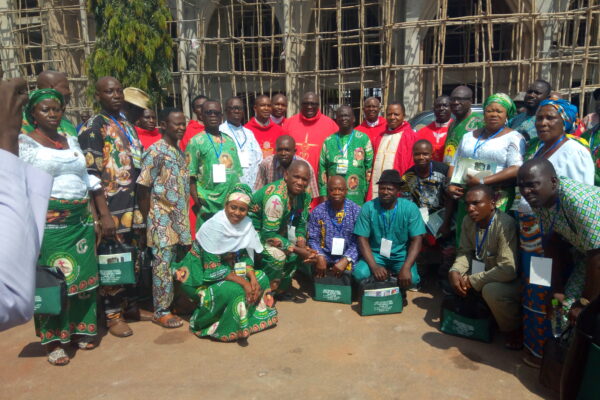 The Catholic Diocese of Uromi hosted the 23rd Benin Ecclesiastical Provincial Conference/Seminar which was held from Thursday, 21 to Saturday,...
read more →
November 29, 2019