Welcome to the Diocese of Uromi
This site is your most reliable source of news and information about your beloved diocese – including events, ordinations and special celebrations. Come and join our vibrant community the Lord has established here in the Diocese of Uromi.
Recent News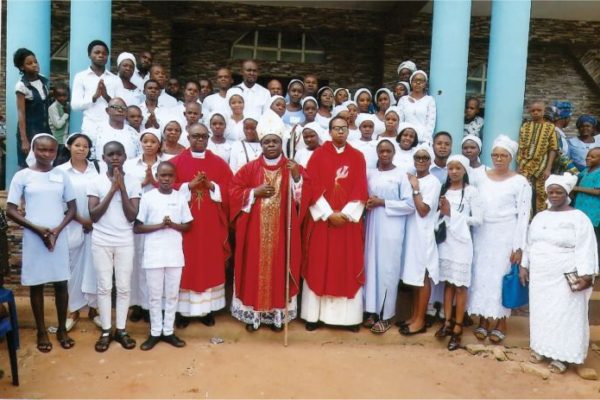 The Bishop of the Catholic Diocese of Uromi, Most Rev. Donatus Ogun was at Annunciation Catholic Church (ACC) Irrua from...
read more →
December 4, 2018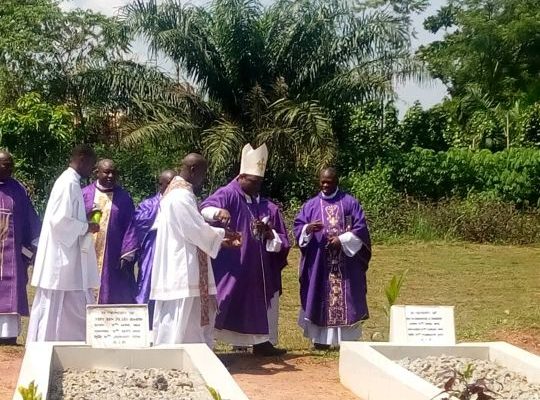 As Christians, we need to pray for one another. Prayer is essential for our wellbeing as human beings. Jesus Christ...
read more →
December 4, 2018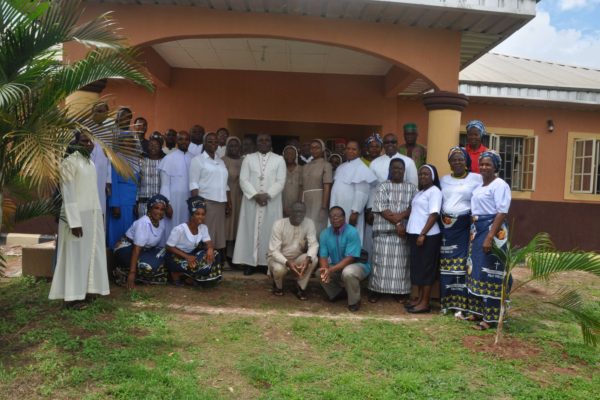 Education is the bedrock of development. Every child has a right to it because it is essential for personal advancement....
read more →
October 9, 2018