Welcome to the Diocese of Uromi
This site is your most reliable source of news and information about your beloved diocese – including events, ordinations and special celebrations. Come and join our vibrant community the Lord has established here in the Diocese of Uromi.
Latest News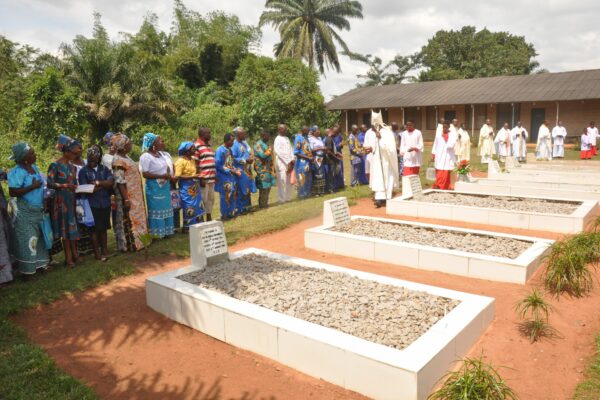 In what has come to be a custom in the annual calendar of the Catholic Diocese of Uromi, the 12th...
read more →
November 19, 2019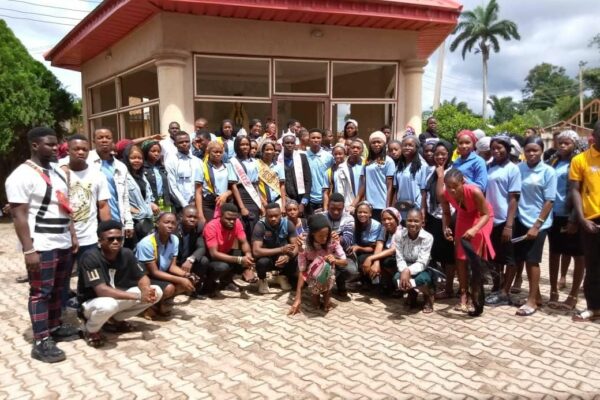 The Uromi Diocesan Young Missionary Movement (YOMM) held her Annual Mission week Celebration at Brother Roman Catechitical and Renewal Center,...
read more →
November 5, 2019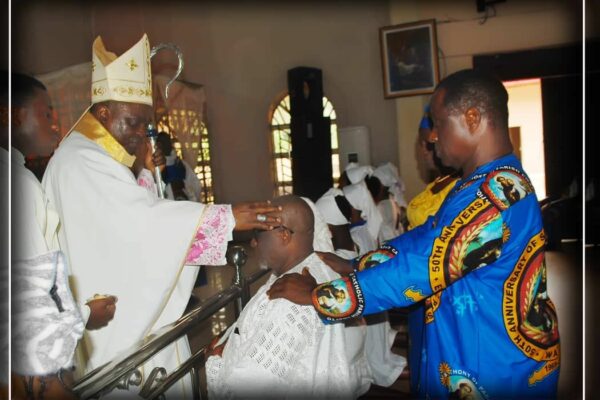 The Church was resplendent with the presence of worshippers dressed either in the beautifully designed blue coloured Golden Jubilee attire...
read more →
November 5, 2019