Welcome to the Diocese of Uromi
This site is your most reliable source of news and information about your beloved diocese – including events, ordinations and special celebrations. Come and join our vibrant community the Lord has established here in the Diocese of Uromi.
Latest News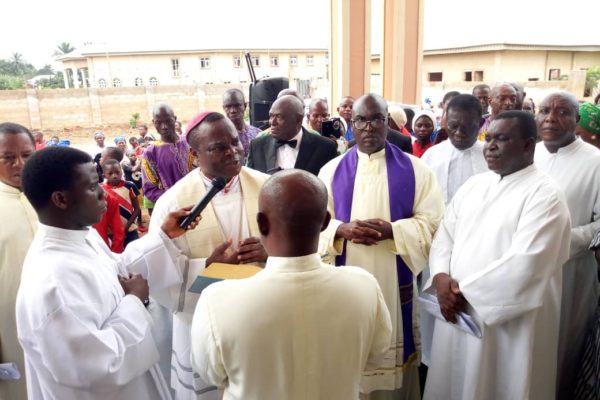 On the 11th of April, 2019, a giant stride was taken in the grounding of the faith in Irrua when...
read more →
April 16, 2019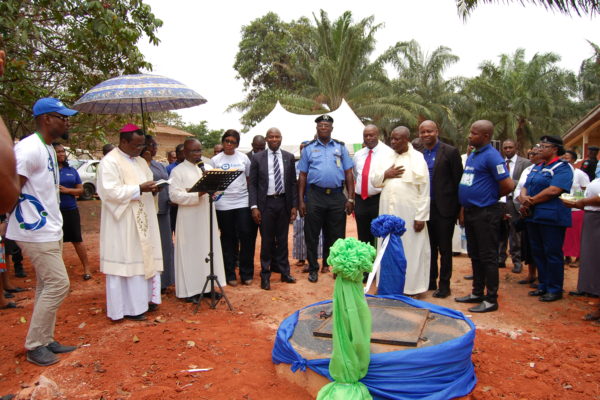 Water is life. It is an essential need for our wellbeing. It is against this backdrop that the Management of...
read more →
March 22, 2019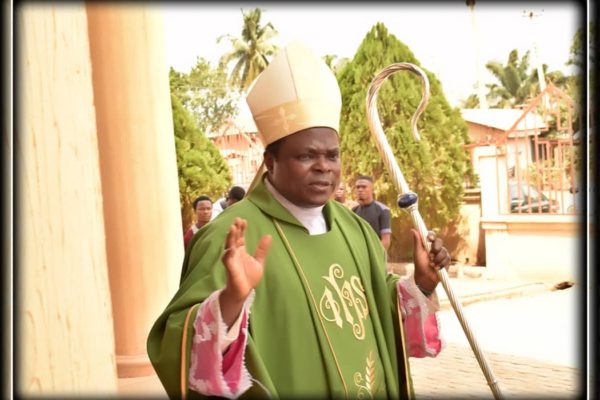 The last day of every month is usually a special day. A day to give thanks to God for his...
read more →
February 5, 2019