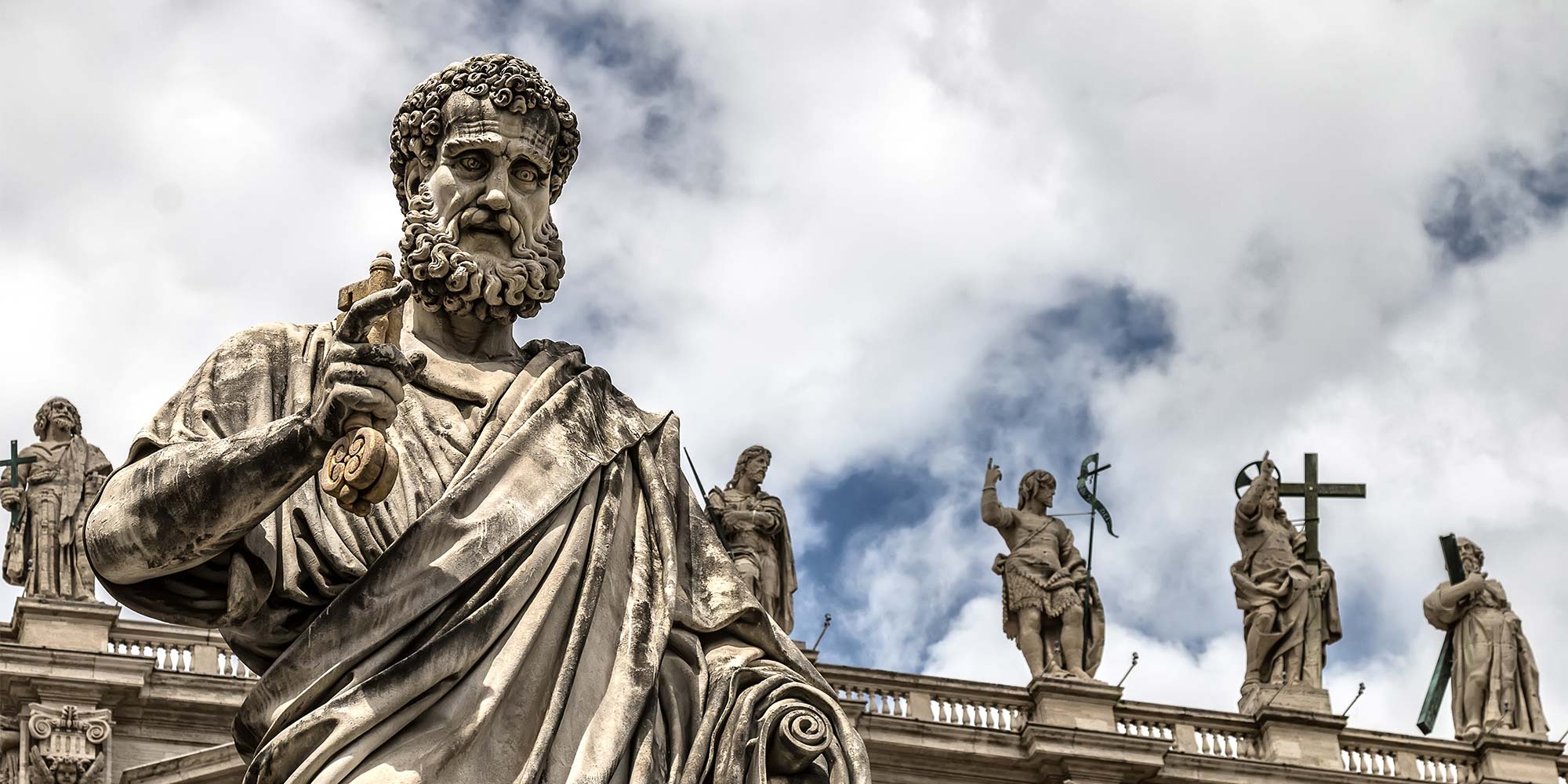 "Upon this rock I will build my Church"
Matthew 16:18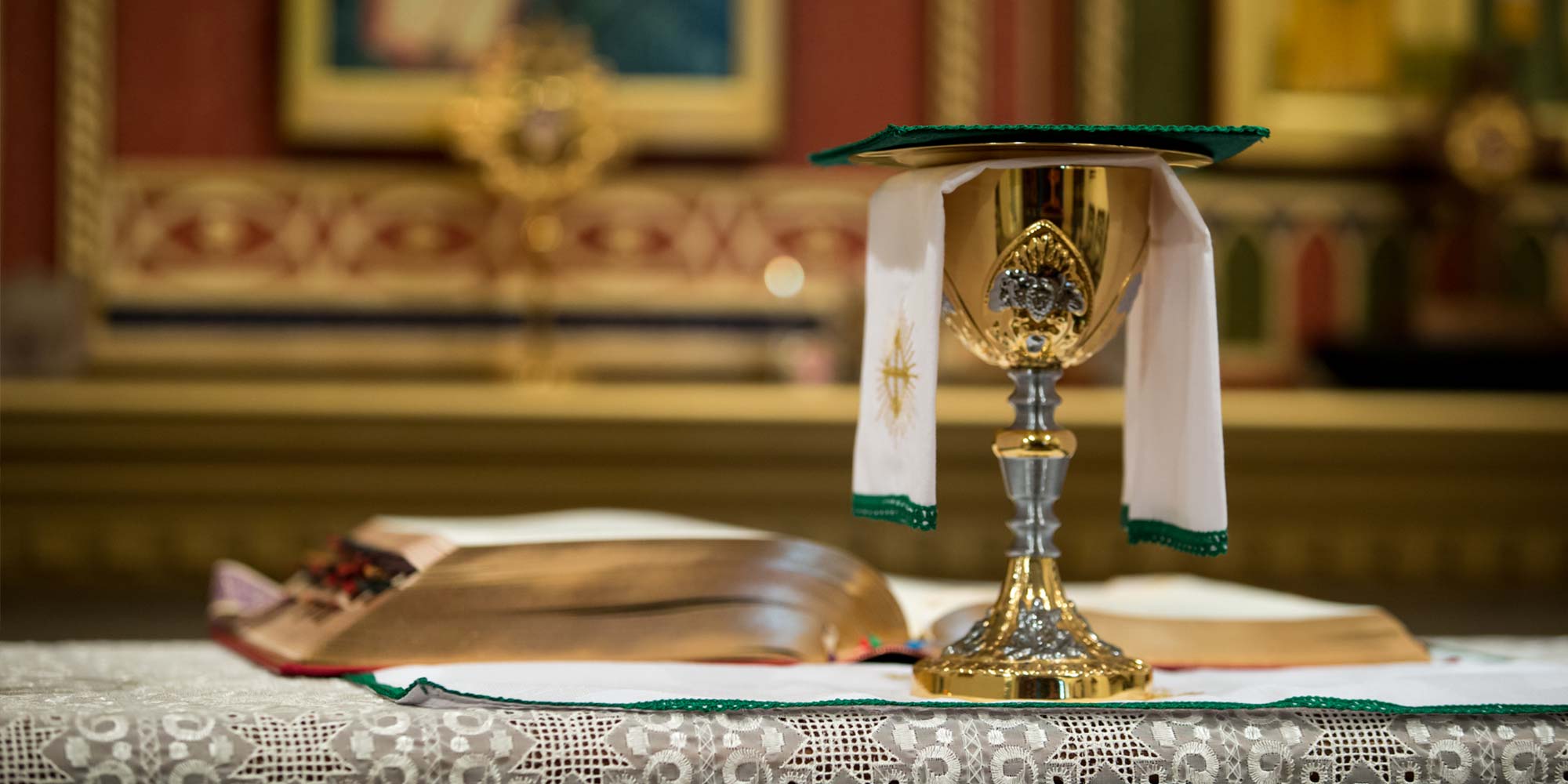 John 6:51
"I am the living bread
come down from heaven."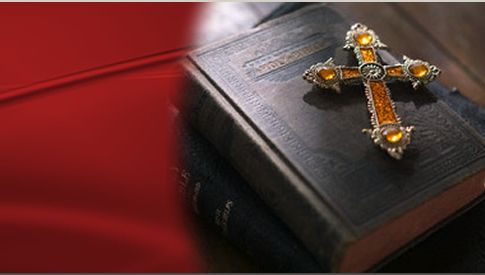 "... but my words will not
pass away."
Luke 21:33
Welcome to the Diocese of Uromi
This site is your most reliable source of news and information about your beloved diocese – including events, ordinations and special celebrations. Come and join our vibrant community the Lord has established here in the Diocese of Uromi.
Latest News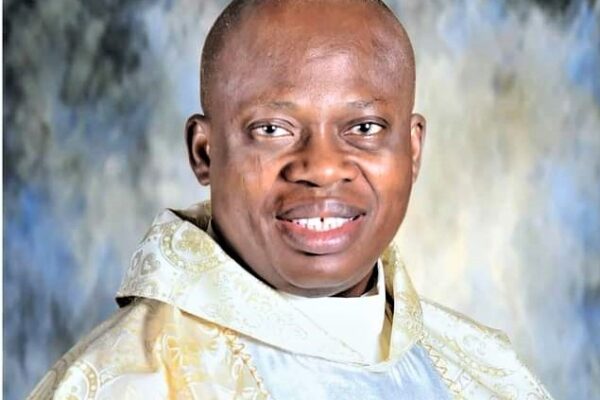 The fourth oldest priest (in the order of priestly ordination) of the Catholic Diocese of Uromi and Parish Priest of...
read more →
September 10, 2020
To the greater glory of God and to foster the work of evangelization in Esanland, St. Joseph Catholic Church Ujabhole...
read more →
August 18, 2020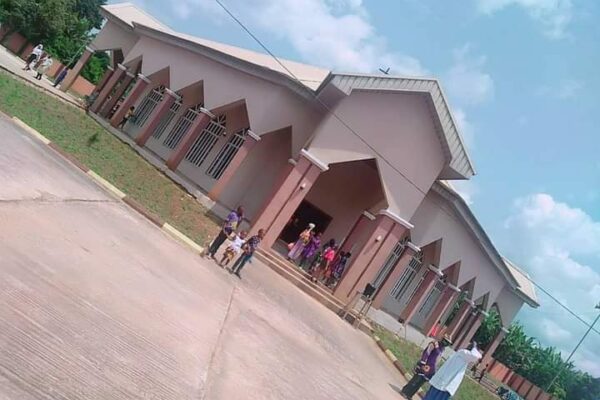 The erstwhile St Michael Catholic Church, Usugbenu; an outstation under Annunciation Catholic Church, Irrua has been raised to the status...
read more →
August 10, 2020