Welcome to the Diocese of Uromi
This site is your most reliable source of news and information about your beloved diocese – including events, ordinations and special celebrations. Come and join our vibrant community the Lord has established here in the Diocese of Uromi.
Recent News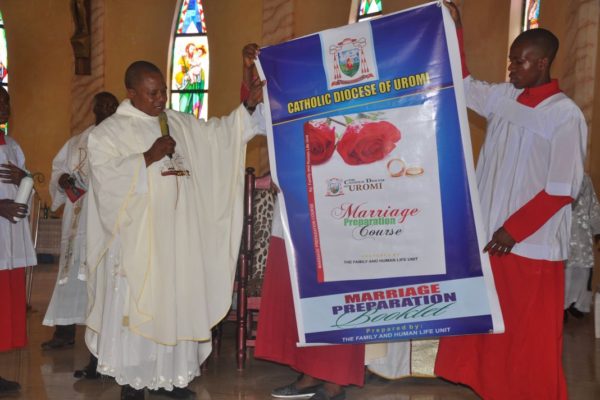 The vision and intention of God for Marriage and Family life is that man and woman who, prompted by sincere,...
read more →
September 20, 2017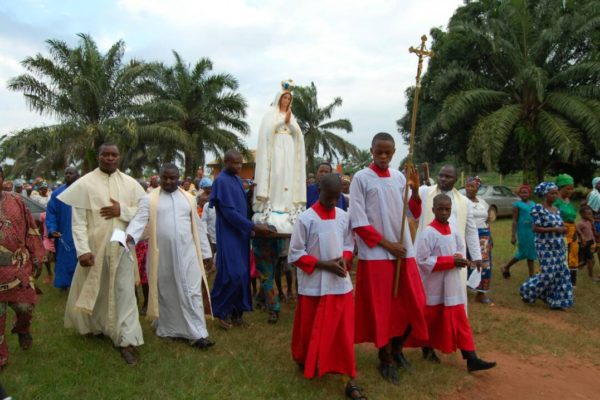 It was on Tuesday July 11, 2017 at about 5pm, when the Priests and parishioners of St. Patrick Parish, ebhoiyi...
read more →
August 22, 2017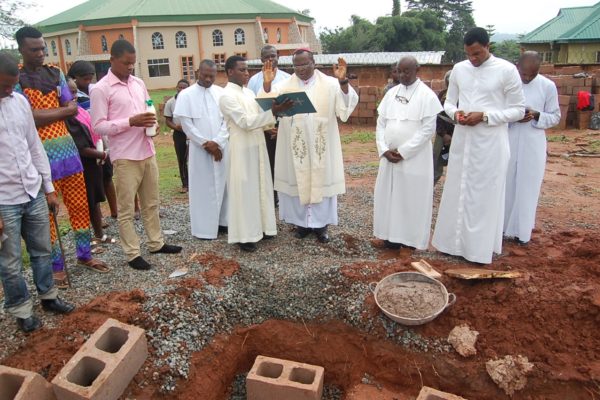 The Catholic diocese of Uromi is blessed and privileged to have within its geographical territory several Universities and higher Institutions....
read more →
August 22, 2017