Welcome to the Diocese of Uromi
This site is your most reliable source of news and information about your beloved diocese – including events, ordinations and special celebrations. Come and join our vibrant community the Lord has established here in the Diocese of Uromi.
Latest News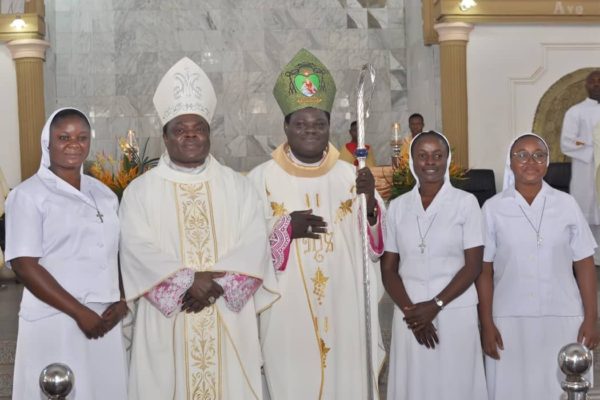 On Saturday, 24th August 2019 Uromi Diocese hosted the Silver Jubilee as well as the final religious profession of the...
read more →
September 3, 2019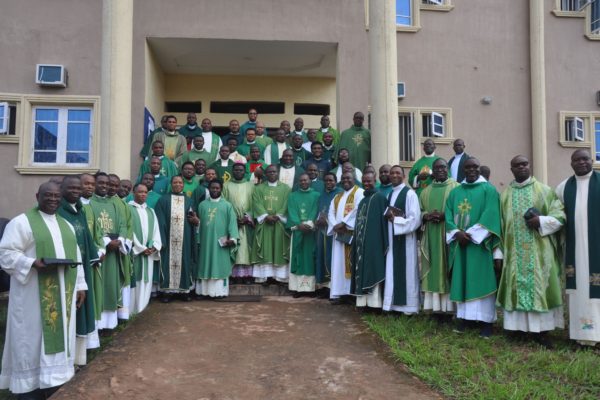 And Jesus said, "Come away by yourselves to a deserted place and rest a while." Mark 6:31. These words of...
read more →
September 3, 2019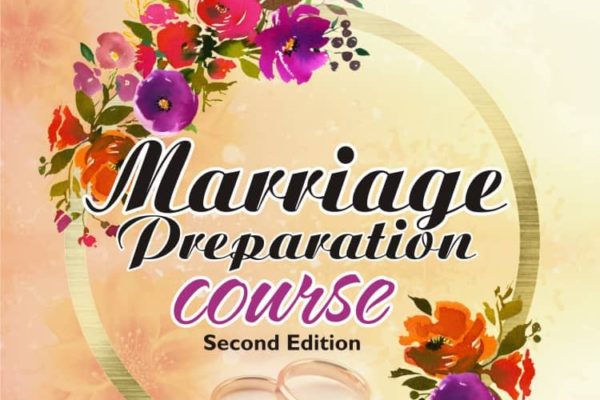 The faithful of the Catholic Diocese of Uromi converged at St. Patrick Catholic Church, Ebhoiyi-Uromi on Saturday, 10th August 2019,...
read more →
August 29, 2019